One Mighty Family may earn a commission for purchases made after clicking links on this page.
Learn More.
Are you wondering how to fint the perfect gift for an outdoor mom? This is the post for you. As an outdoors mom myself I know that there are plenty of things that I could want for the family as a whole, but sometimes its nice to have a gift that is just for you. This list is inspired by the things that I have that I love the most and the things that is on my wishlist for 2020.
What gifts to give to an outdoorsy mom in 2020
Through out this list you will find cheaper or more expensive items. Take a look and get inspired. Think about who she is, and what she likes to do. There is no point in getting the exciting expresso maker, if she only ever drinks tea, but maybe you could then find a tea mug that would be perfect for her. As I say – get excited and get inspired, because there are many great things on this list.
A beautiful notebook
Having a beautiful notebook to bring on trips is a wonderful way to remember what was going on. I like to write down everything from what we had for dinner, what we saw that made everyone happy. Even small fun stories that will get me excited for the next trip. Not all notebooks are created eqal though, and if you go looking for a notebook, try and see if you can find one that is to your outdoorsy moms taste. I like this leather one or this small pocket one.
A comfortable pillow
Having a pillow is essential for me to have a good night sleep. That goes when we go camping as well. Having a pillow that is comfortable, but easy to bring is one of the things on my wishlist for this year. I dont really like to pillows that a filled with air, and some pillows can be to small and feel like there is nothing there at all. Having had a look around at different options I have settled on this memory foam camping pillow. It has high ratings and looks like a good night sleep to me 🙂
A solar phone charger
One of the things about being in the great outdoors is that its hard, if not imposible, to find a plug to charge things. One of the brilliant things about living in 2020 is that there are brilliant people out there that have figured out a way to create a charger that only needs some sun light. Awesome is an understatement if you ask me. While solar cargers comes in many shapes and forms this is one of the best rated solar chargers on amazon.
A portable expresso machine
Creating a great cup of coffee in the great outdoors is a must if you ask me. While you can bring instant coffee, and many do, I like a really good cup of coffee. While there are many ways to make a great cup of coffee, having this little expresso mashine makes a world of difference.
If you are not sure expresso is the best way to serve coffee, you could consider something like this portable french press in stead.
Sustainable outdoor cups.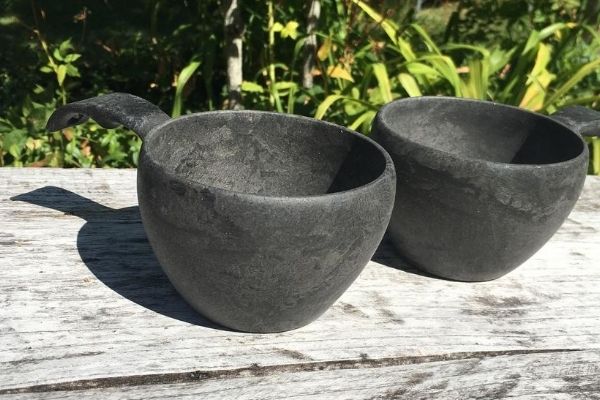 Do you ever get the feeling that going on a camping trip just adds to the waste of the world? Im not here to judge anyone, we have plenty of plastic things ourselves. I was curious when I found these Kupilka cups. They are made from 50% woodfiber and 50% polypropulene. They do have a little smell to them when you first start using them, but a few times washing them that goes away completely and they are great cups that brings a smile on my face every time we use them.
Smart watch made for moms
Up until now I have thought that smart watches was big and bulky and not for me. Like I said, up until now. Take a look at this smart watch from garmin. It will help with working out, finding your way, keeping songs for your workout. Somehow it keep track of everything and it still looks SO elegant. A top of the list for outdoorsy moms if you ask me (and you did).
Hiking backpack
Once you have hiked with a proper backpack that actually fits your back, you never go back to random backpacks again. Its just a completely different feeling with a backpack that actually is build for walking with it. Our favorite backpack brand is osprey – and they have plenty of options. One of the things that go on my wishlist is this brand new Osprey Archeos backpack.
The best lighter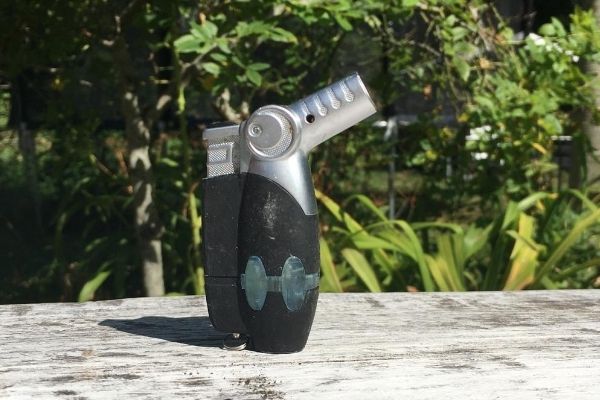 Building campfires is part of camping to us. Its just one of the things that is so great about the outdoors, the talks over a campfire. Lighting a campfire can be hard (if you need a guide we have one here) but one of the things that makes it easier is a great lighter. Yes you can just bring matches, but this primus lighter makes it so much easier to start your fire.
A new sleeping bag
One of the things that ensures that a trip into the great outdoors is more enjoyable is a great sleeping bag. Consider getting your outdoors mom a good night sleep while camping, with a sleeping bag such as this one. If you want to know more about how to choose the perfect sleeping bag for you, we have a full guide here.
This was list of the top things that would make any outdoorsy mom happy. Like I mentioned in the beginning – get inspired by this list and get her something awesome. She deserves it.
Let me know in the comments if there is something missing from this list, that you just thought of now.
Until next time
Malene.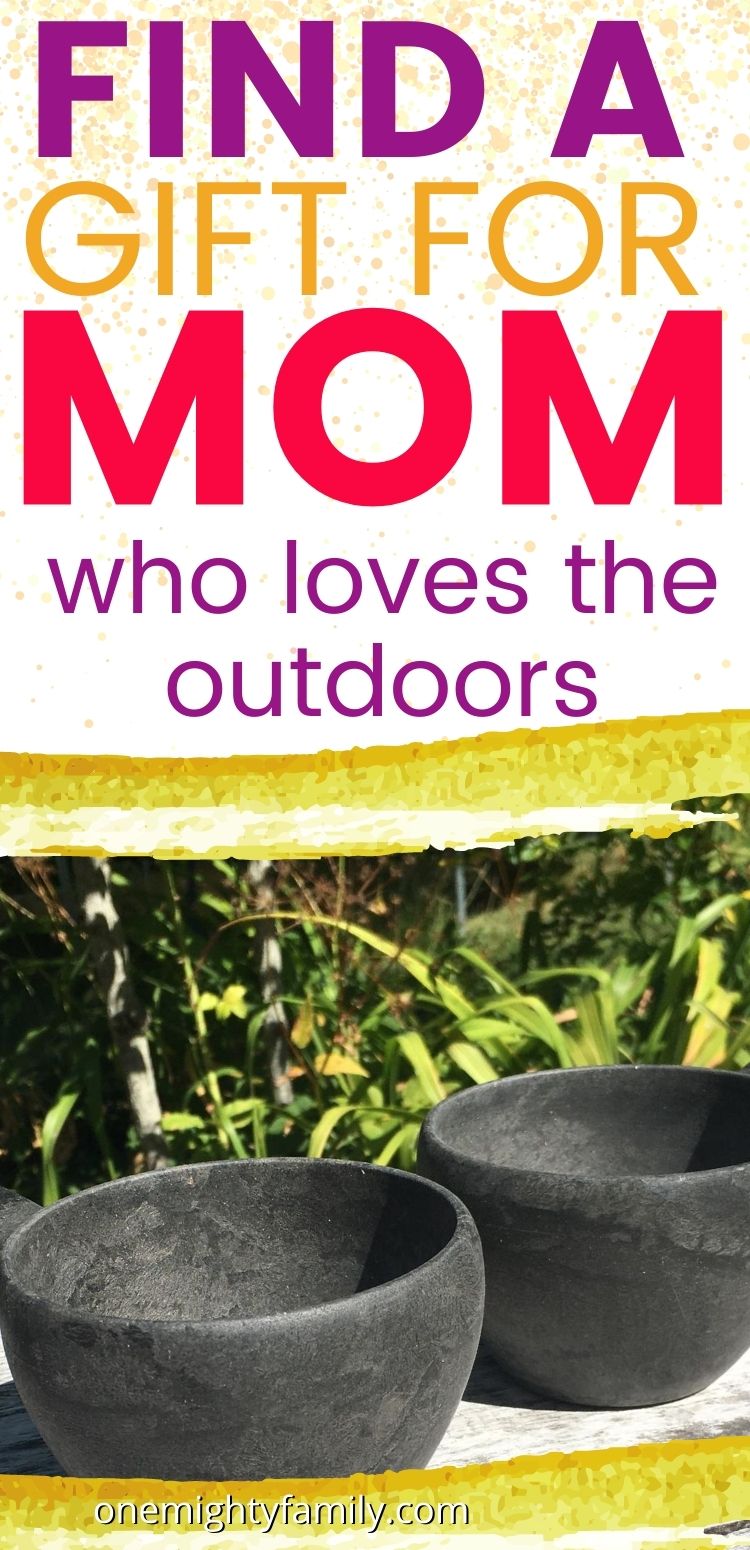 You might also like:
[pt_view id="c4bc3fd0r2″]